Discover in video "OPALE", a creative ecosystem at the heart of Montreuil
For a year, 220 organisations have been enjoying workplaces in Axe Immobilier's property, the building OPALE located in Montreuil, at a very low cost. The fees received offset charges, thanks the inclusive and attractive management of the building by Plateau Urbain. Doing so, the building is maintained and occupied while waiting for the redevelopment to a tertiary complex open onto the City. And soon, the creative ecosystem will welcome an emergency centre for women in vulnerable situation managed by Caritas Foundation.
"We did not want to leave the building unoccupied. That's the reason of our partnership with Plateau urbain : provide affordable premises on a prime location so that tenants could develop their activities under the best possible conditions in a shared project that is temporary, mixed and solidarity oriented " claims Alain Delaporte, co-founder and partner of Axe Immobilier.
We thank the City of Montreuil and the territorial authority Est Ensemble for their support.
Come to discover OPALE and meet the occupiers from 16th to 23rd of April during the Rare Talents Festival.
On the program: discovery of artists' workshops, exhibitions, and creators' market.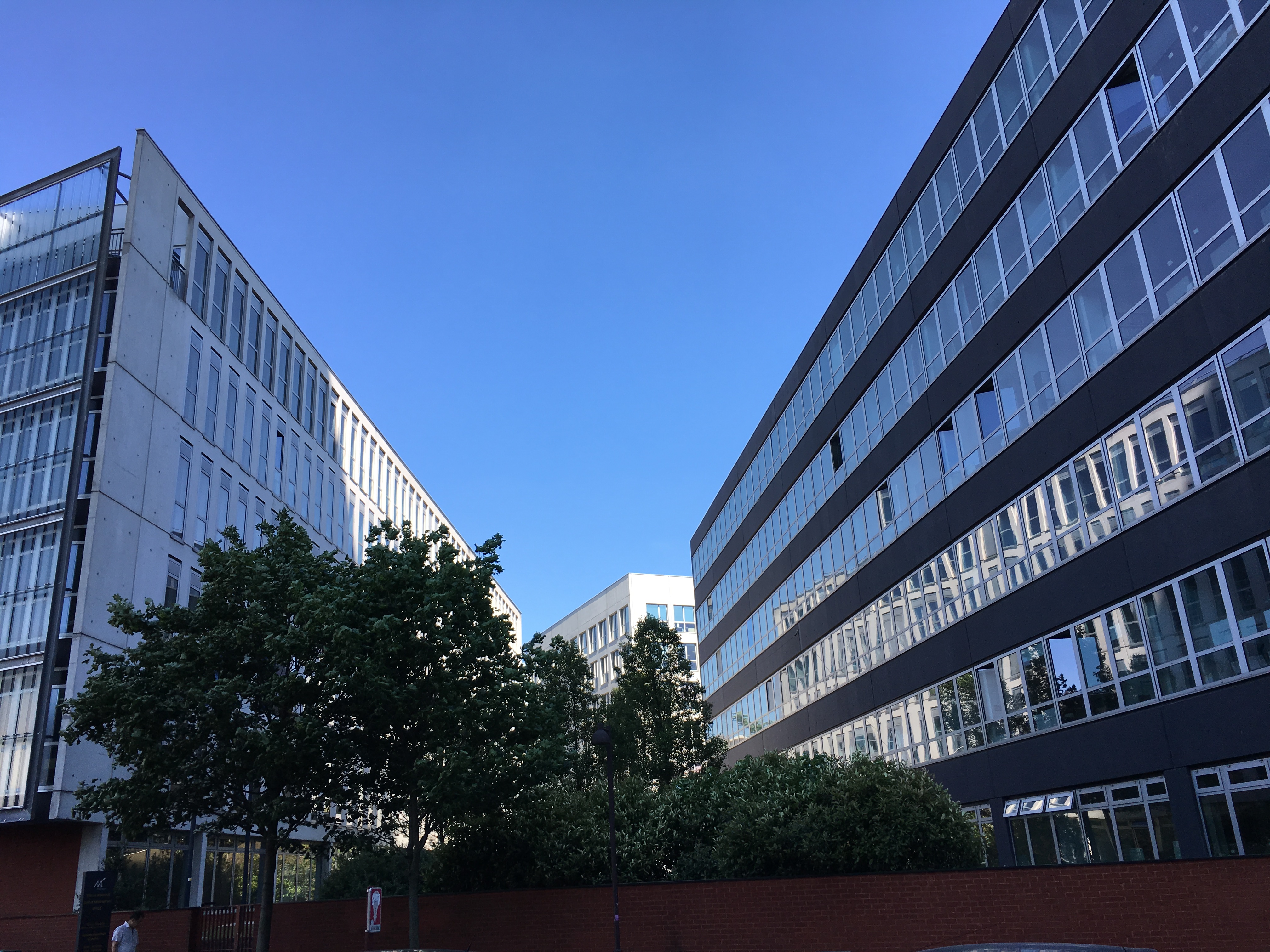 For more information : https://zcu.io/k4nK