Since the founding of Axe Immobilier, our lasting success is based on two cornerstones: 
the trust that we have built and consolidated with our clients (over several decades for the most loyal of them) through transparency, honesty and keeping our word;

our focus on always adapting our building designs to suit our clients, but also to the expectations of our public partners and to the needs of the planet.
Serving our customers first means always taking their wishes into account:  
The families who live in the homes we design want comfort, quality of life, space and long-term security for their assets.

The companies that install their teams in our office buildings want a high-performance

work tool, that is to say rational, competitive

, highly connected, pleasant, open to the city and attractive to talent. Above all, they only want to pay for useful square metres that can be adapted to changing working methods and company growth.

Investors who build up their assets in this way want their homes and offices to be a long-term asset, easy to maintain and re-let, low in energy consumption and transformable at low cost.

They all want the best square metres (usable and convertible) and a

positive ecological footprint,

because these are the two conditions for the sustainability of real estate, both in terms of heritage and ecology. 

​​​

 
Our expertise in designing, building and enhancing value is applied to all these objectives.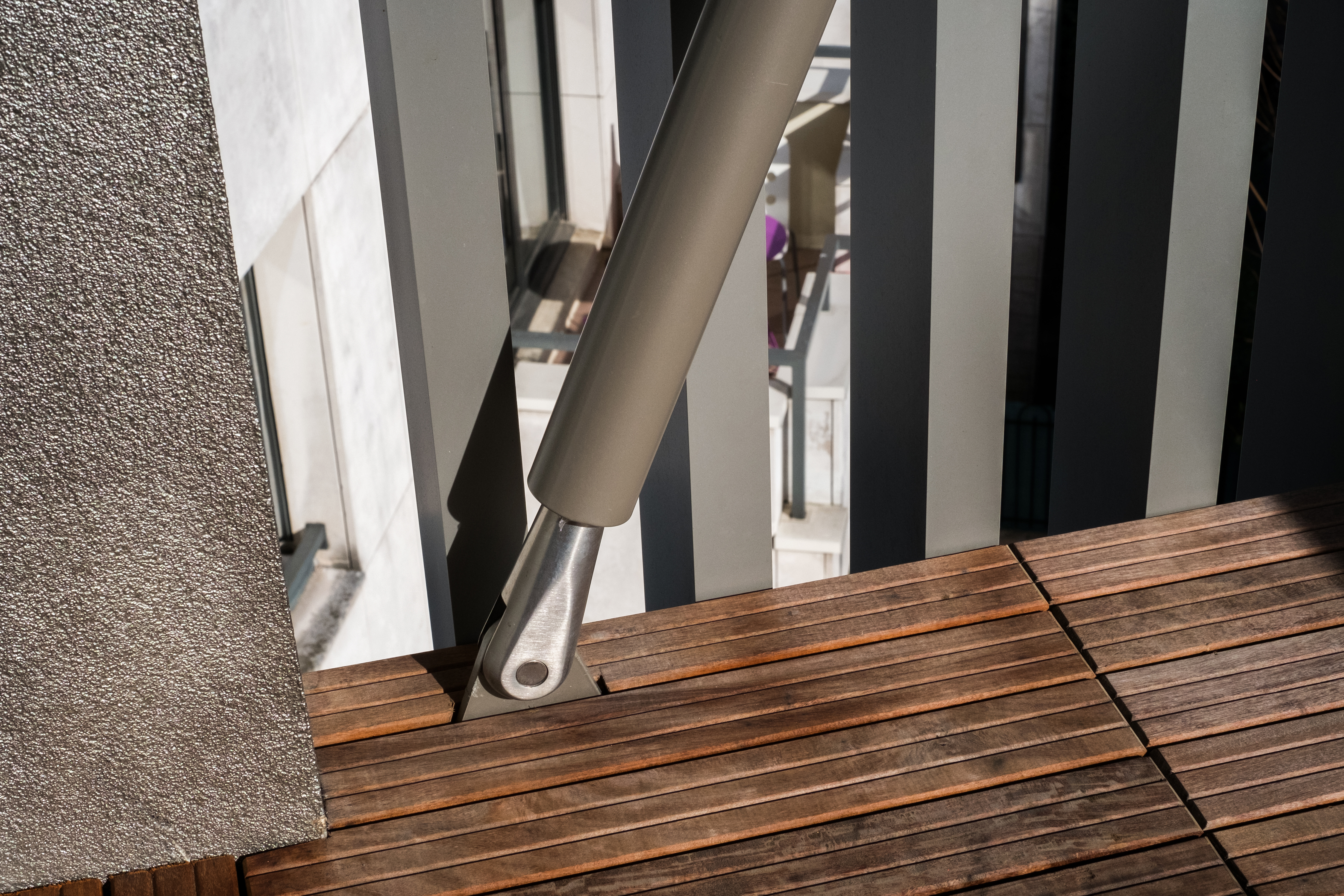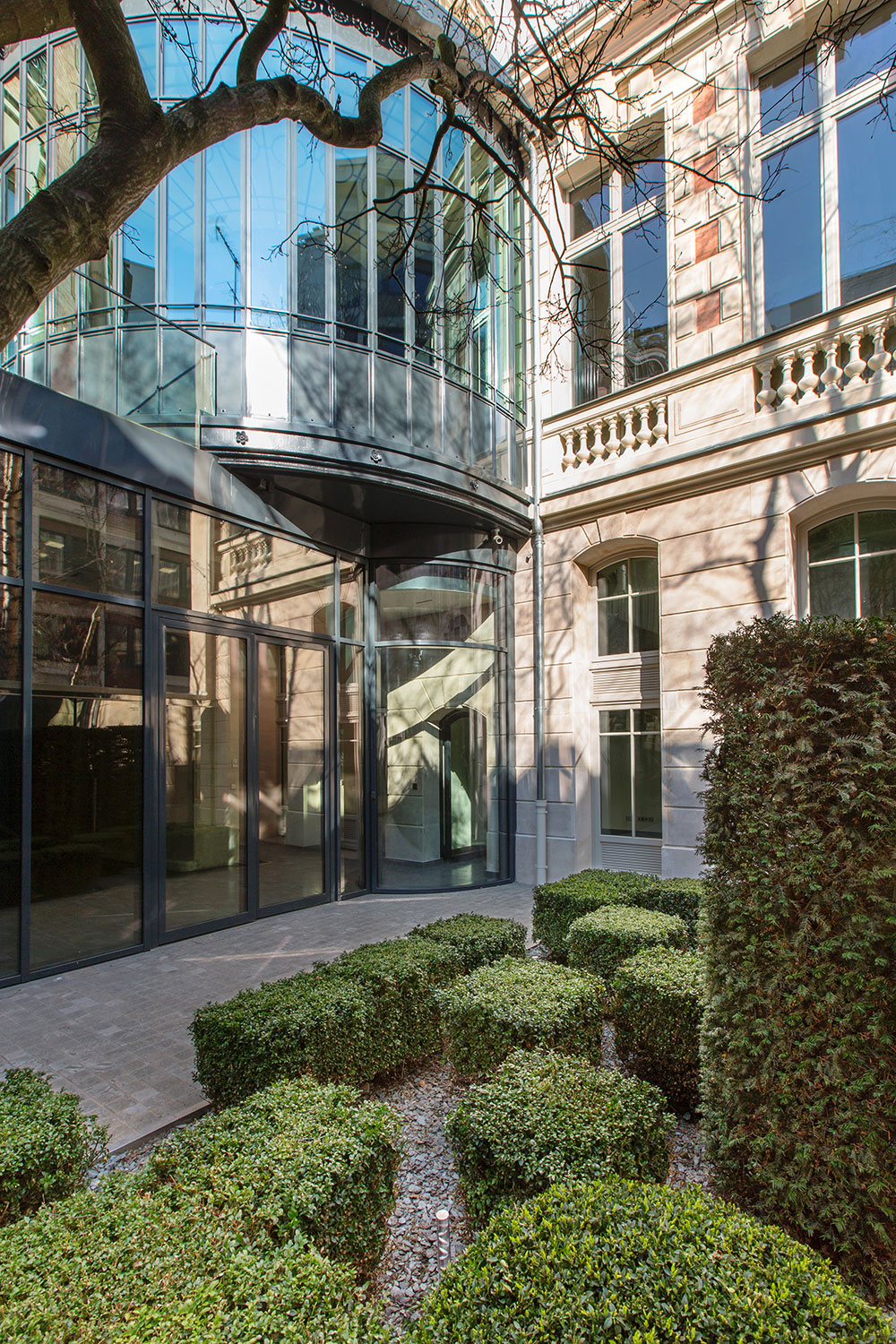 Our unique DNA is that of a small to medium-sized company that carries out large-scale projects whilst preserving their ethos and values. This guarantees our clients and partners that we will use all our creativity, reactivity and agility to meet their expectations, in a way that is always different and adapted. Our achievements over the last thirty years are a collection of prototypes, designed and made to measure. Never the same design or the same architecture twice, because we are never dealing with the same expectations, nor the same surroundings.
Our complete mastery of the creation of real estate value (land acquisition, design, administrative authorisations, pricing, construction, sale, post-delivery support) allows us to integrate the project's economics from day one, in conjunction with the architect we carefully select, who is the most suitable for the project. We take into account the markets (residential, offices for rent and investment) and their evolution. We always build using separate building trades. Both the project economics and the project management are internalised through our subsidiary Axe Immobilier Engineering, so that we can be sure that we will be able to choose the most suitable companies and that the products we produce will be those we have designed.
This mastery of quality, from the first sketch to delivery, has also made Axe Immobilier a reliable and experienced partner for local authorities, developers and institutional investors (as a developer and, more often than not, as a co-investor, particularly for "value add" projects).
Because designing the right product and the most suitable one is our job, but knowing how to carry it out while committing to its quality and cost is our ongoing preoccupation.